At Archer Travel Service, your
Travel Dreams

are our priority
Archer Travel is a brick and mortar family owned travel agency established in 1952. In an era of impersonal and inefficient online booking forms, we understand that nothing can replace the meticulous care of a real travel agent. No matter how complex your travel itinerary is, we guarantee we can handle it.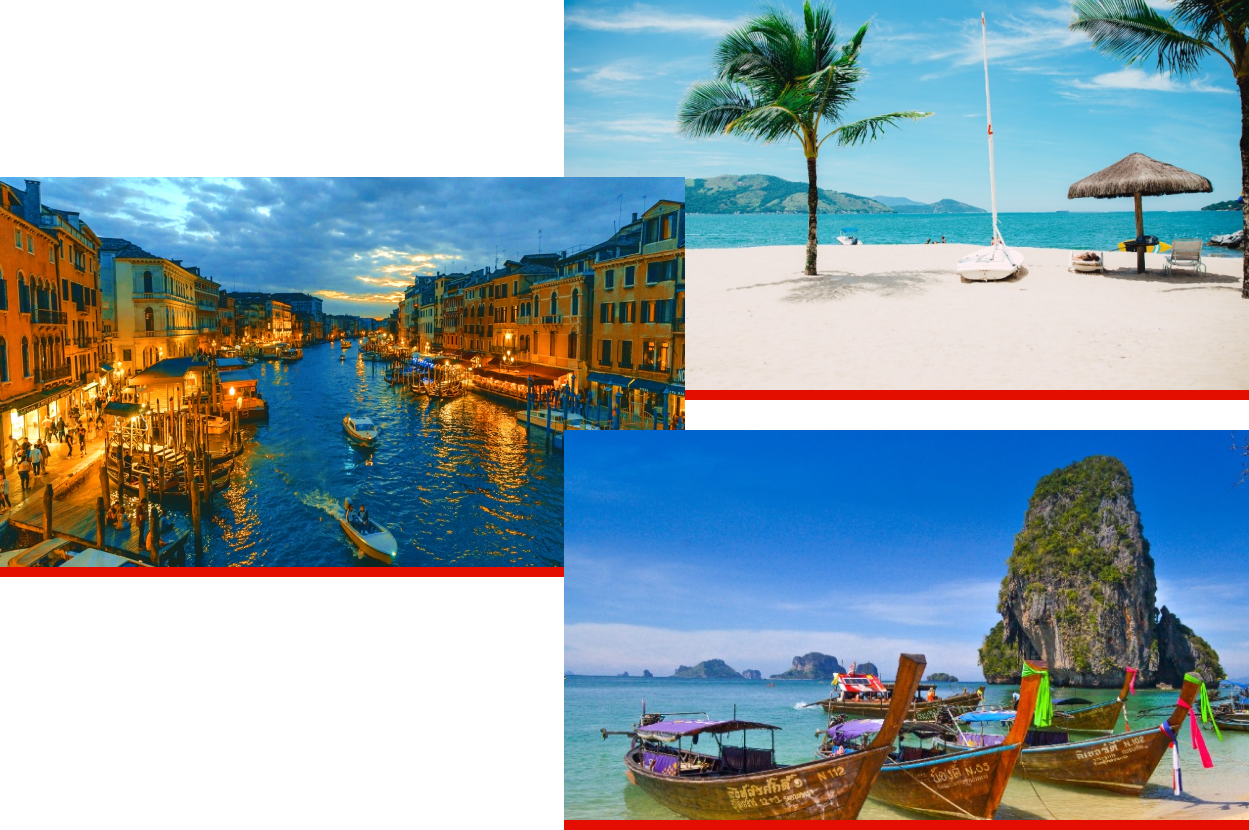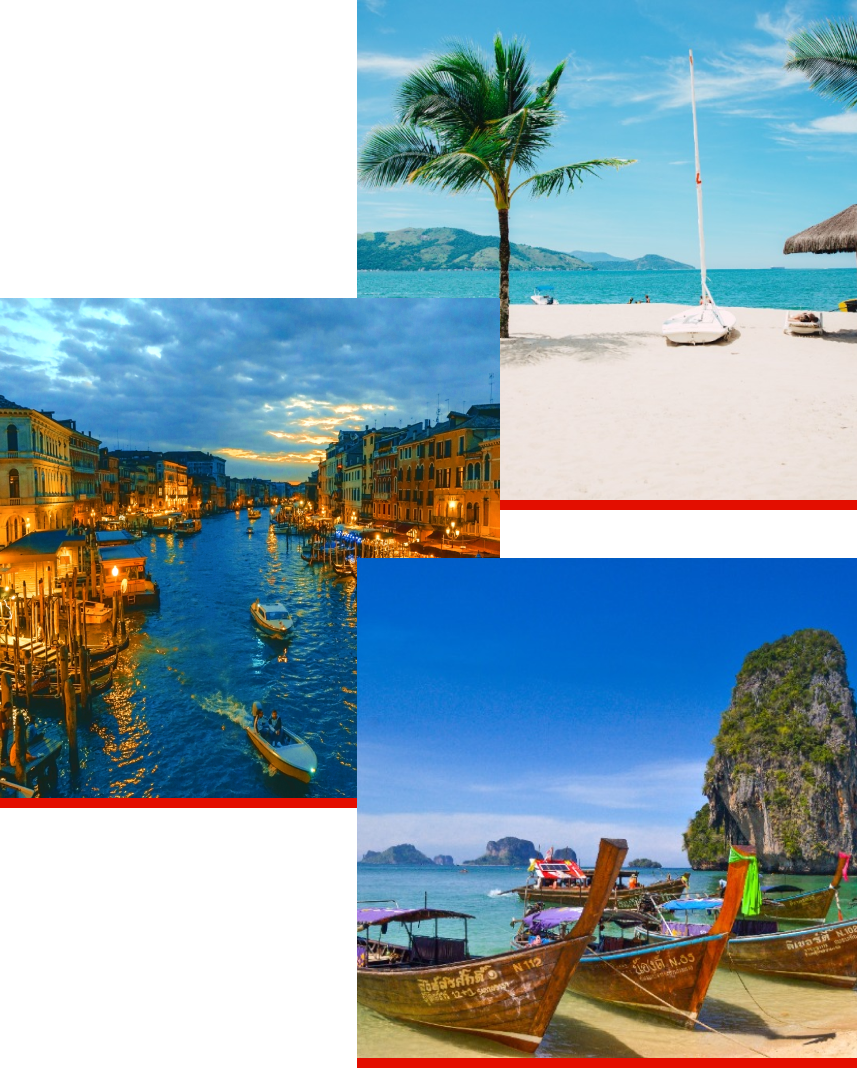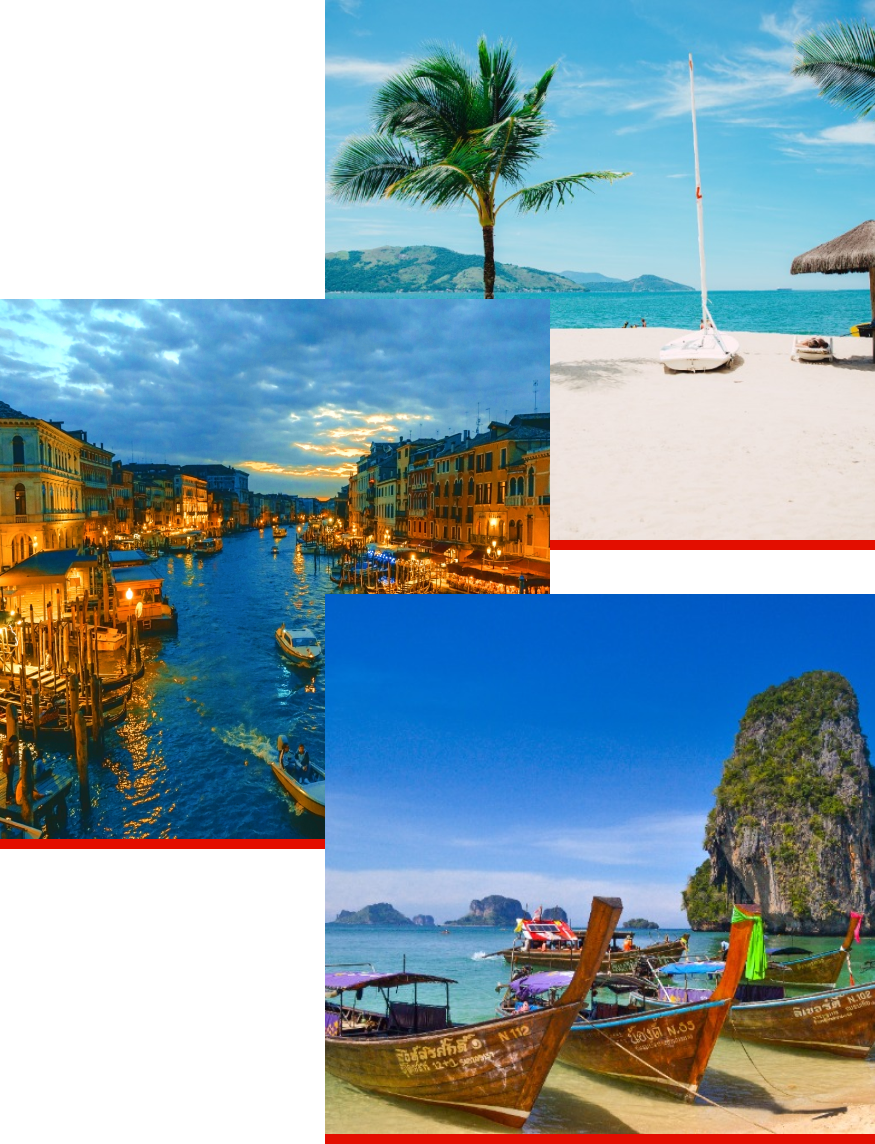 We don't just book travel — we curate unforgettable experiences for our clients. Our large network of agents undergoes intensive training programs, ensuring they possess expert knowledge and stay updated with the latest trends in the travel industry. This enables us to provide personalized and innovative travel solutions, tailored to the unique preferences of each traveler. We take a creative approach to crafting journeys, bringing together exceptional destinations, handpicked accommodations, and immersive activities. Moreover, our dedication to exemplary customer support ensures that every step of the journey is seamless and hassle-free, allowing our clients to focus on creating lasting memories.
"I LOVE this business! Archer has provided me with the necessary tools and resources to book business for clients without the costly overhead of having to pay for an expensive certification, obtain my own insurance, or create my own relationships with vendors to use."
Unbelievable COMPANY! Best in the Travel Industry business! I have been here for 2.5 years, and have had nothing but support!"
"I have had wonderful interactions with Archer Travel! My training and mentoring to be a new agent has been super thorough! I needed some help with client issues and have been helped along the way. Relationships with suppliers and vendors are maintained and all positive. Ive been very happy with this company!"